"If you are looking for promotional matches,
we are here to offer you a friendly, seamless service."
"Call or email our dedicated team 8am - 8pm ...every day!"
"We are here 7 days a week, to answer your enquries, provide product visuals and process your orders ....so you won't miss any important deadlines!"

"We offer a free in house design service to all our customers."
"We are also happy to put product visuals together for you ....free of charge, prior to placing an order."
"We want you to be 100% happy with your product design before we proceed to production, so we do not charge for artwork proof amendments."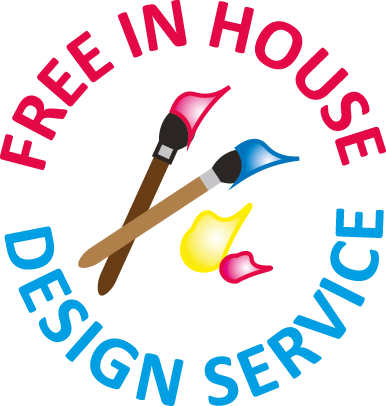 "We have a special range of match products for low quantity, or urgent orders. Give us a call, we can find a solution!"
"Whether you are looking for high end candle matches for your business, giveaway match books for your restaurant or bar.... or wedding favours for your special day... we can help!"
"If you can't find what you are looking for, please get in touch! We offer a fully bespoke service, to create your perfect product!"
"Our website pricing includes a full colour CMYK print to the match packaging. We also offer Pantone matched printing and a variety of special metallics, foils & finishes."
"We offer a choice of 19 match head colours as standard!"

"Our promotional matches are manufactured in the EU and meet all current safety standards."
"Our safety matches are manufactured using natural raw & renewable materials and have a low impact on the environment."
"All our matches and packaging are easily biodegradeable."
"We are an accredited member of the British Promotional Merchandise Association and abide by their code of conduct."